I'm a glutton for punishment, still waiting upon the return of my GTV6 so I can crack on and finish it I've gone and bought this: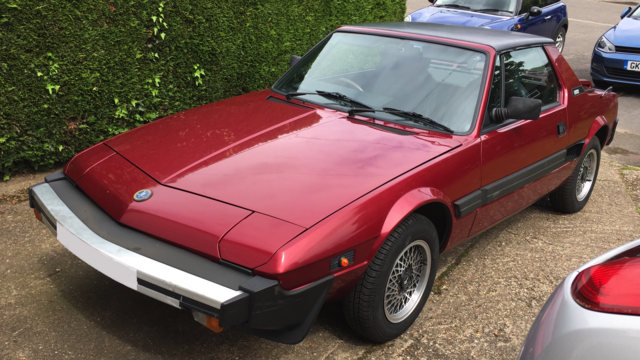 Loads of stuff wrong with it and the interior is falling apart, the body work needs fixing and spraying but at least it starts and stops, just...it also likes to spray boiling hot water over my feet when the heater controls are moved!
One nice aspect though is most parts are still available! WhooHoo! I'll update as I progress.....first job is to degrease the engine and carry out a full service including cam belt...this thing is not easy to work on!